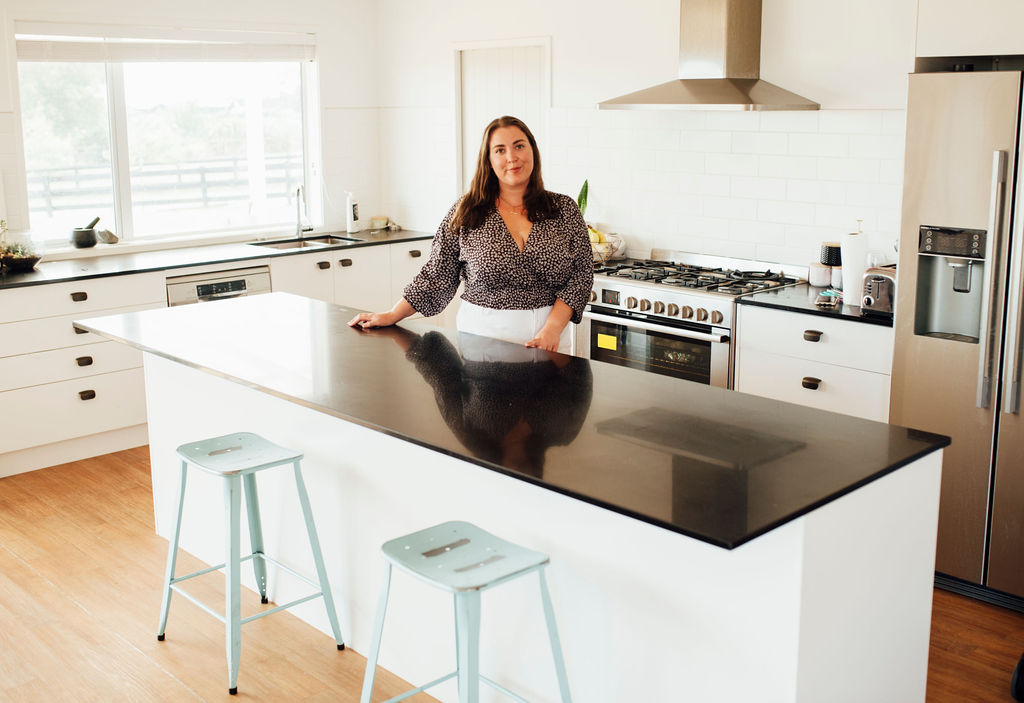 Our Story
Karaka kitchen was born in 2017 a few months after the birth of our 4th child. Owner, Melissa was passionate about "made from scratch" food and social media marketing and was encouraged by family and friends to turn her skills and passion into a business. Friends started paying for cakes and the feedback was amazing, being a new area there was a real need for some local businesses. The products sold themselves and flavour was a real focus.
Fast-forward nearly 6 years and the Karaka Kitchen family have moved 15 minutes down the road to a small lifestyle block on Batty Road, but continue servicing the entire Auckland region.
The offering has expanded and since 2018 Karaka Kitchen has been creating not only cakes but also cookies, cupcakes, gourmet cheeseboards and dessert platters
Our Name
Karaka Kitchen represents not only the place where Karaka Kitchen was born but also our signature cake flavour- orange and almond cake, a gluten free delight, Karaka being the Maori word for orange reflects our families heritage being of Māori descent.